Institute/Colleges
Denmark

Menighedsfalkultetet
Letheran School of Theology on Aarhus
Menighedsfakultetet (Århus) udbyder en bachelor i klassisk teologi,
som kan lede til specialiserede Honours- og Mastergrader i Teologi fra Unisa eller til en master i teologi fra danske universiteter.
Lutheran School of Theology in Aarhus offers full-time studies in all classical theological disciplines,
leading to a BTh degree and to specialized Unisa BTh Honours and MTh degrees in Theology
or to a MTh in Theology from Danish universities.
Menighedsfalkultetet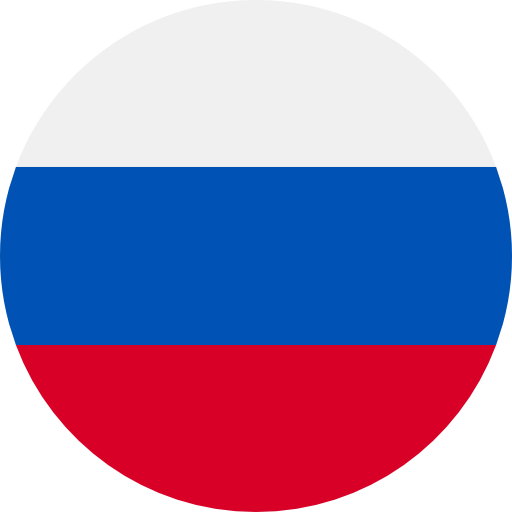 Russia

Saint Petersburg Christian University
Санкт-Петербургский Христианский Университет представляет возможность обучаться на заочной магистратуре со следующими профилями:
магистр библеистики, магистр истории Церкви, магистр практического богословия.
SPBCU (Saint-Petersburg Christian University) in collaboration with GBFE/Unisa offers part-time studies in the following areas:
MTh in Biblical Studies, MTh in Church History, and MTh in Practical Theology.
SP Christian University
Colleges by discipline