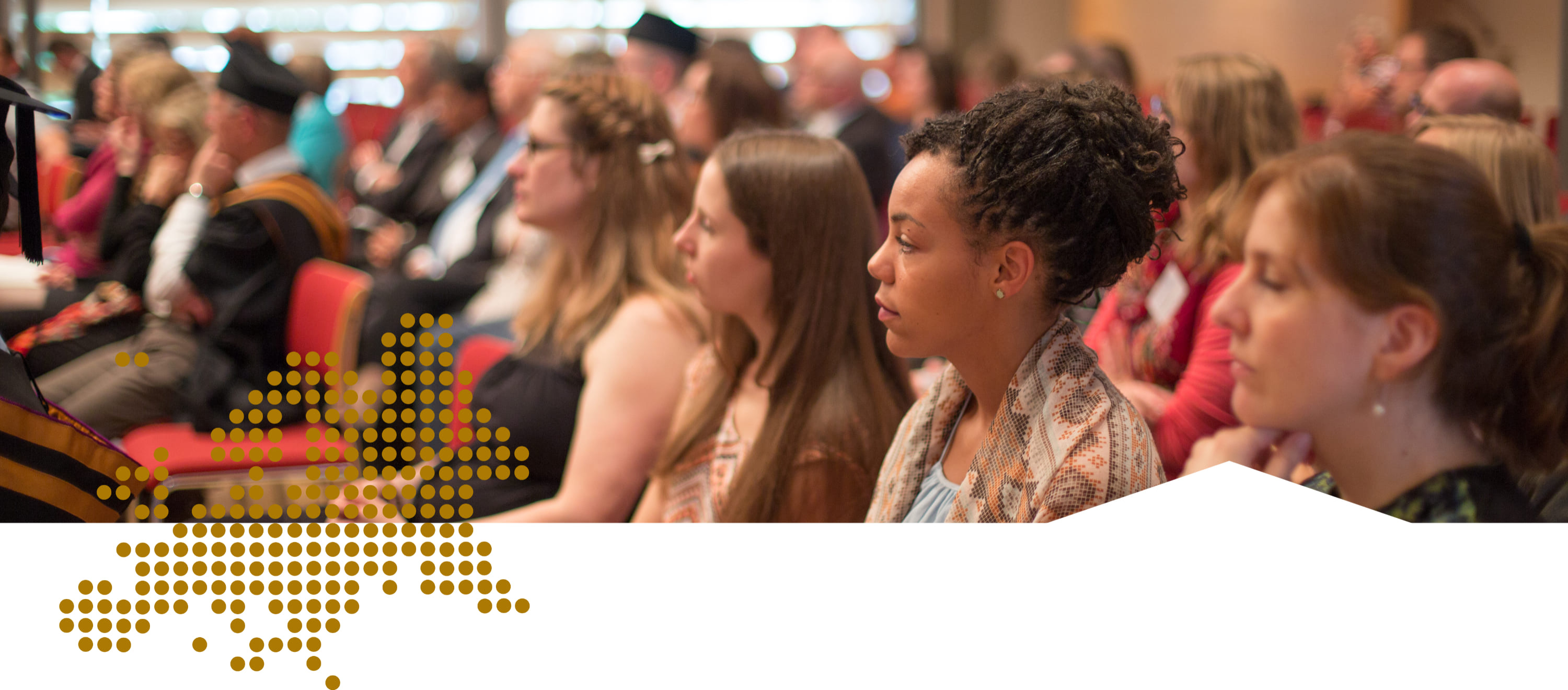 Conferences
GBFE hosts several international academic conferences on various topics.
The coming conference is on spirituality in research.

International conference 2023 on the topic
Being spiritual while doing research
Conferences Overview
Being a network devoted to research, GBFE aims at fostering academic research and providing an intercultural academic community for its members and other scholars and students. GBFE has started to host several academic conferences. These conferences bring together scholars from different parts of the world (especially from Africa and Europe) to address and discuss crucial subjects in the academy, church and wider society. Being a network devoted to education, GBFE encourages the interaction of experienced scholars, younger scholars and students during its conferences, M&D seminars and other occasions. After rigorous discussion and peer review processes, the output of the conferences is published in academic journals or books.